Papa Roach's fifth album 'Metamorphosis' has put the Californian quartet back on the rock map with its balls-to-the-wall, in-your face rock. First viral single 'Hollywood Whore' impressed fans and critics alike, giving UK fans a taster of greater things to come.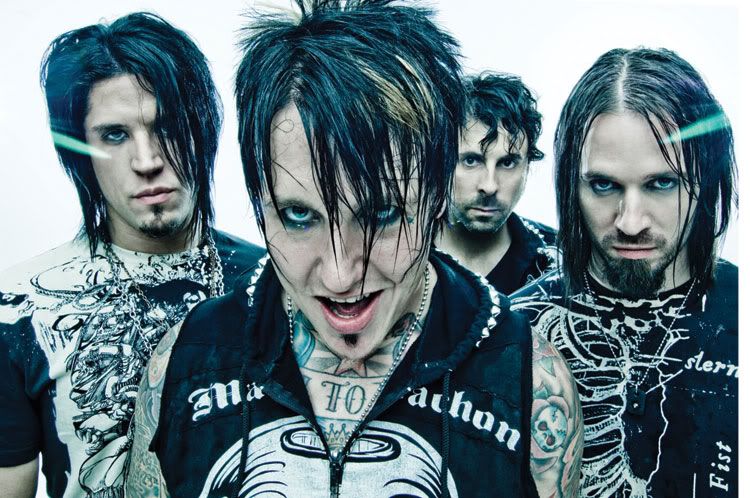 Now the Grammy-nominated group return with a new single 'Lifeline' which is out on June 22nd through DGC/Interscope Records and will no doubt help them maintain their rock crown.
'Lifeline' is a foot-stomping, fire in your belly rock track that boasts a snaky riff that snaps into a bombastic chorus.
Having wowed UK audiences with sold-out shows last month, Papa Roach will be returning to play the daddy of all rock festivals – Download. The band will be second headliners on the 2nd stage, before embarking on two more dates in the UK.
"We bring it live," Shaddix says. "Listening to a record is one thing, but when you come to one of our shows, it's like the last tribal experience. Playing shows every night is what we're built for. We make a club feel like an arena, and we make an arena feel like a club."
You can catch the video for the the single 'Lifeline' on YouTube
UK dates:
14th June Download Festival
15th June Bristol Academy
17th June Oxford Academy